IRREVOCABLE LIFE TRUSTS (ILIT)
Our Client is Our First Priority ®
IRREVOCABLE LIFE INSURANCE TRUSTS (ILIT)
An irrevocable life insurance trust is a specific kind of trust created for the principal purpose of owning a life insurance policy. Typically the main reason for establishing an ILIT is for estate tax considerations because it owns the life policy outside the estate of, and therefore beyond taxation in, a deceased creator's estate.
Although insurance death benefits are not generally directly taxable as income, they can be included in the estate of the insured and therefore potentially be taxed at the estate tax level. By owning the insurance policy in a properly structured ILIT, the death benefits are paid to the trust and are thus not included in the gross estate of the insured.
Once an ILIT is funded by the receipt of an insurance policy's death benefit, the trust can be used in a number of ways, depending on how the trust was written by the creator. Some of these options include:
Pay estate taxes incurred on illiquid assets in the estate (such as real estate or a closely-held family business)
Become a dynasty trust that can provide income to designated beneficiaries for up to 365 years (in Nevada).
Be used as a private "bank" to fund activities of the designated beneficiaries over the duration of the trust.
Be paid out directly to the beneficiaries as part of the overall estate settlement.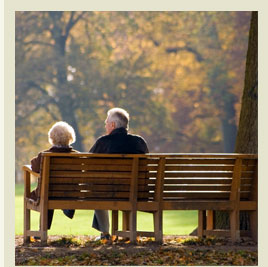 When acting as a trustee for an ILIT, Nevada Trust Company performs an annual evaluation of the insurance policy and credit rating of the issuing insurance company to ensure the continuing security of the policy and can also use other trust assets to pay the policy premiums and maintain the policy in force with a financially secure insurer.
Once the insurance policy matures, Nevada Trust Company, as the trustee, will perform all of the functions highlighted above in accordance with the trust document.